Supporting Local Manitoba Makers
Manitoba is filled with talent makers who pour their lives into making products you will enjoy. Come to our FOOD, BEER, and WINE EVENT to Sip, Savour and Shop from many of these makers. New faces and old favourites will be at this event, ready to meet you, talk with you about their creations and offer delicious samples for you to try!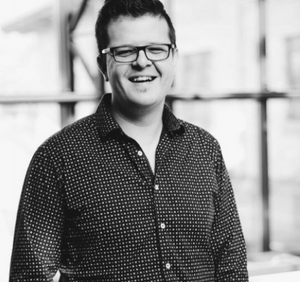 BUILDING COMMUNITY
Welcome to Love Local Manitoba! I'm Peter Fehr, co-founder and host of Love Local. I'm a chef by trade and have a passion for bringing people together around food, drink and home. What better place to do that than in our wonderful province of Manitoba!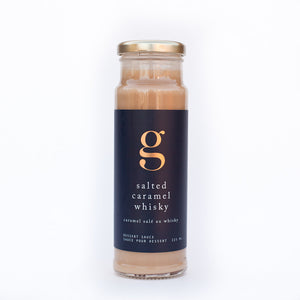 HAPPENINGS
Good food, good drinks, good times! Check out what events are coming up to celebrate and love local here in Manitoba.
See What's Happening!